Menagerie Magazine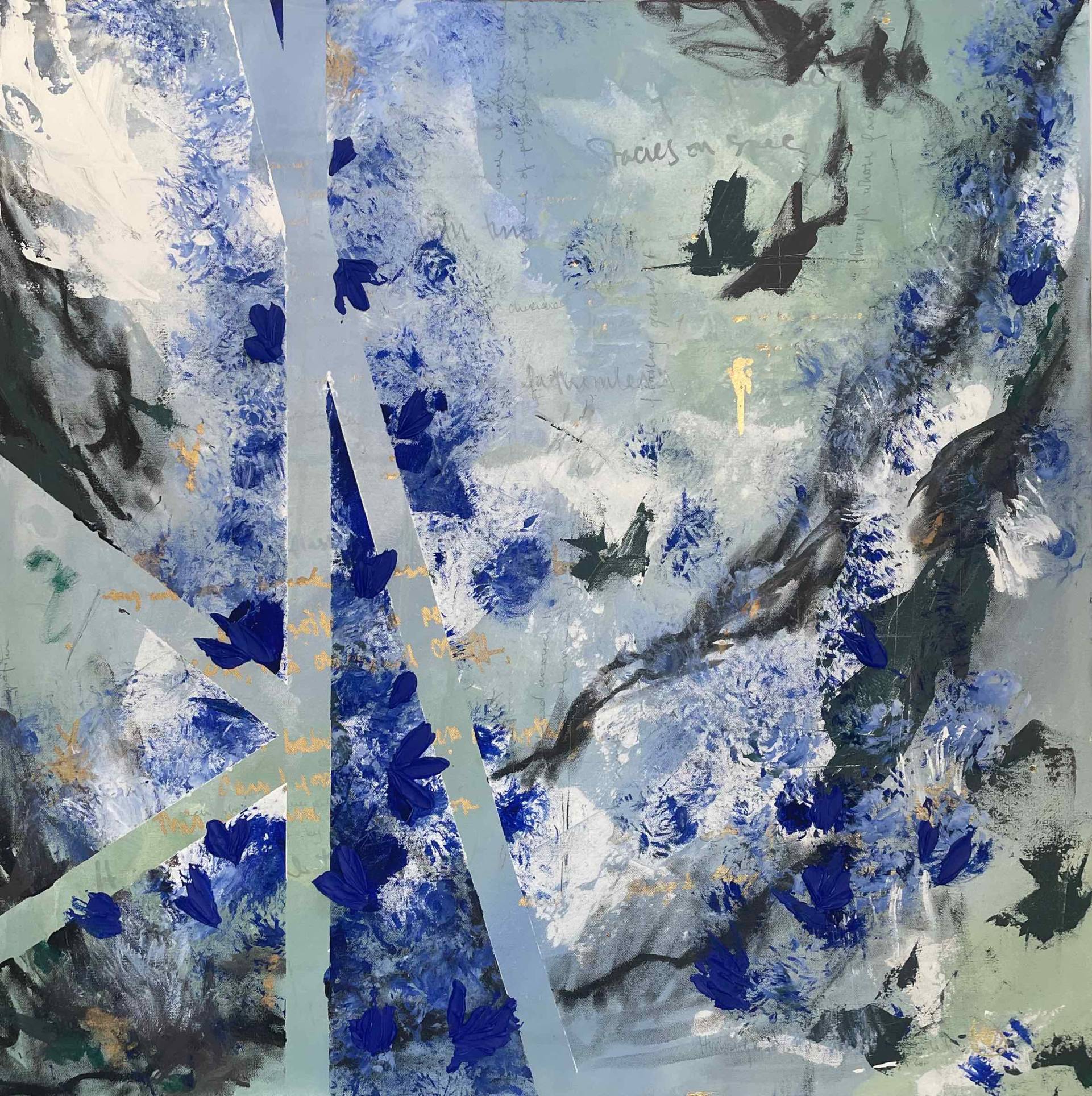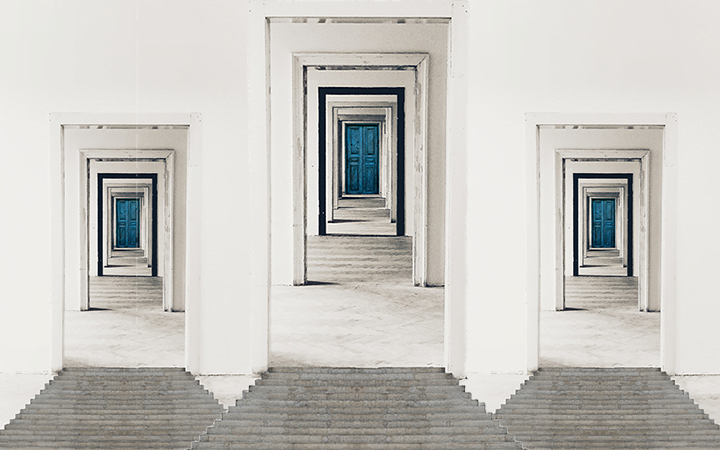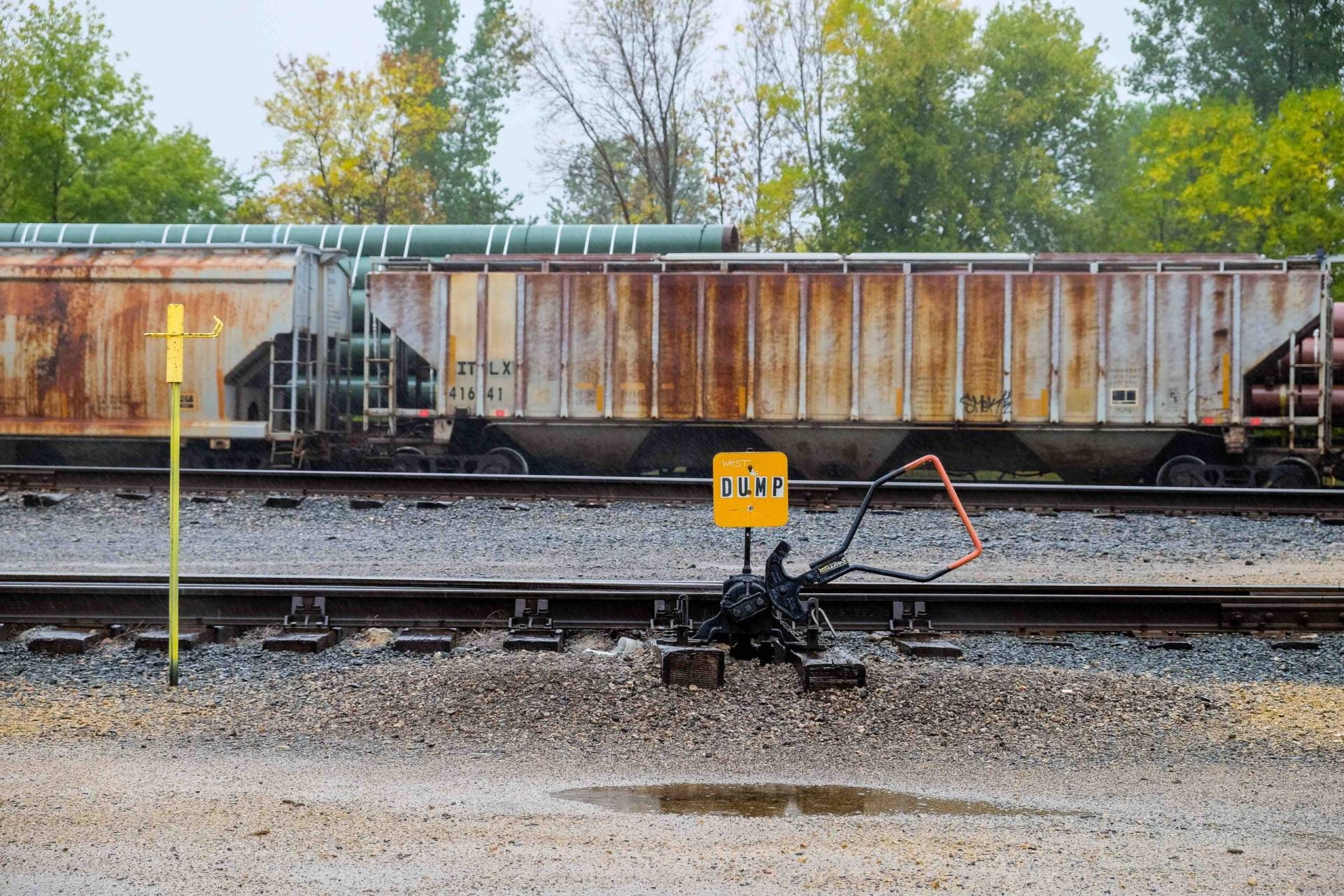 Slide 1
A tribute to the late poet, featuring "The Church Gardens: A Walk" and "Fidelity." These poems are woven together on a 36×36-inch canvas in gold, graphite, and acrylic.
Slide 2
The first time I came across the story of the Mennonites of Ak Metchet, I hardly noticed it. I was sixteen then, a student at Lancaster Mennonite School in Pennsylvania, taking the required course in Mennonite history.
Slide 3
Drought pales the dip of meadow coming into view. Treed and ryegrass-covered, this place is unrecognizable as a former rail dump.
Who is Menagerie?
We're the friend you ask for reading recs. The one with discerning taste who isn't a total genre snob. The one who is proud of what you've made, and can't wait to tell everyone how cool it is. Menagerie is your connector, promoter, and hype man.
Read the latest issue below to see what we're into.
— MORE —
Our modus operandi is small batch curation of wild fictions/poems/hybrid beasts. We do two issues a year at present, but may do more in the future, if we're feeling it.
We pair custom artwork with each featured piece. And we pay writers and artists. Because we believe art is worth something.
Oh, also: sentences are where it's at. Don't let anyone tell you otherwise.
What, that's not enough info? You're hard to please. We respect that. Visit our about page for more.
— LESS —
Sharks, Pirates, & Mosques
I was fidgeting with my beer—passing it from one hand to the other and back again, the little I'd spilled giving it just enough slide across the bar to feel satisfying—when Walt walked in.
The first time I came across the story of the Mennonites of Ak Metchet, I hardly noticed it.
Sign up to our newsletter to stay in the loop with all things Menagerie.
What I remember about '97 was that people dumped a lot of shit at our farm that year.
The honey I stir into my tea raises eyebrows when friends see it's called Superfund honey.