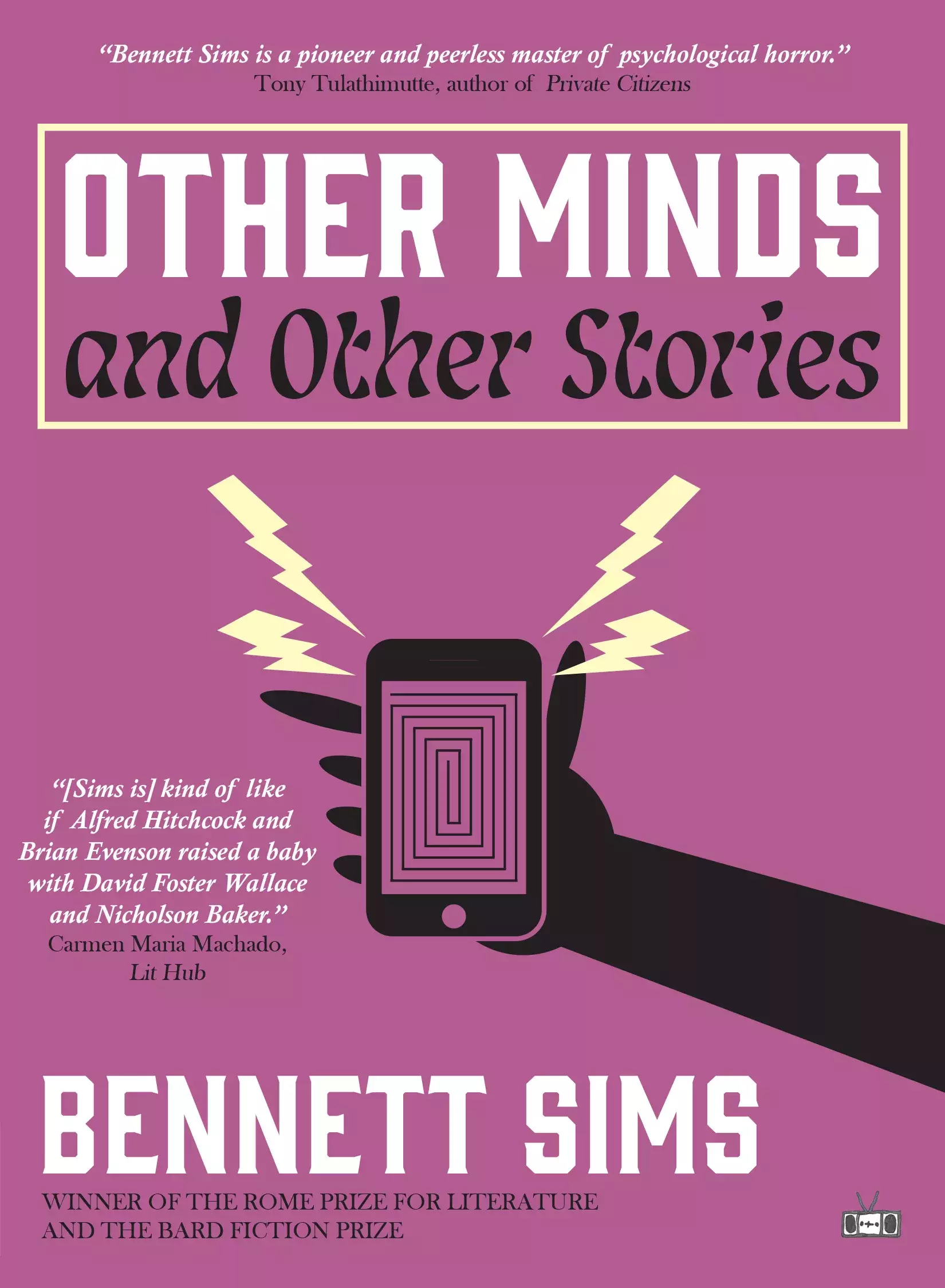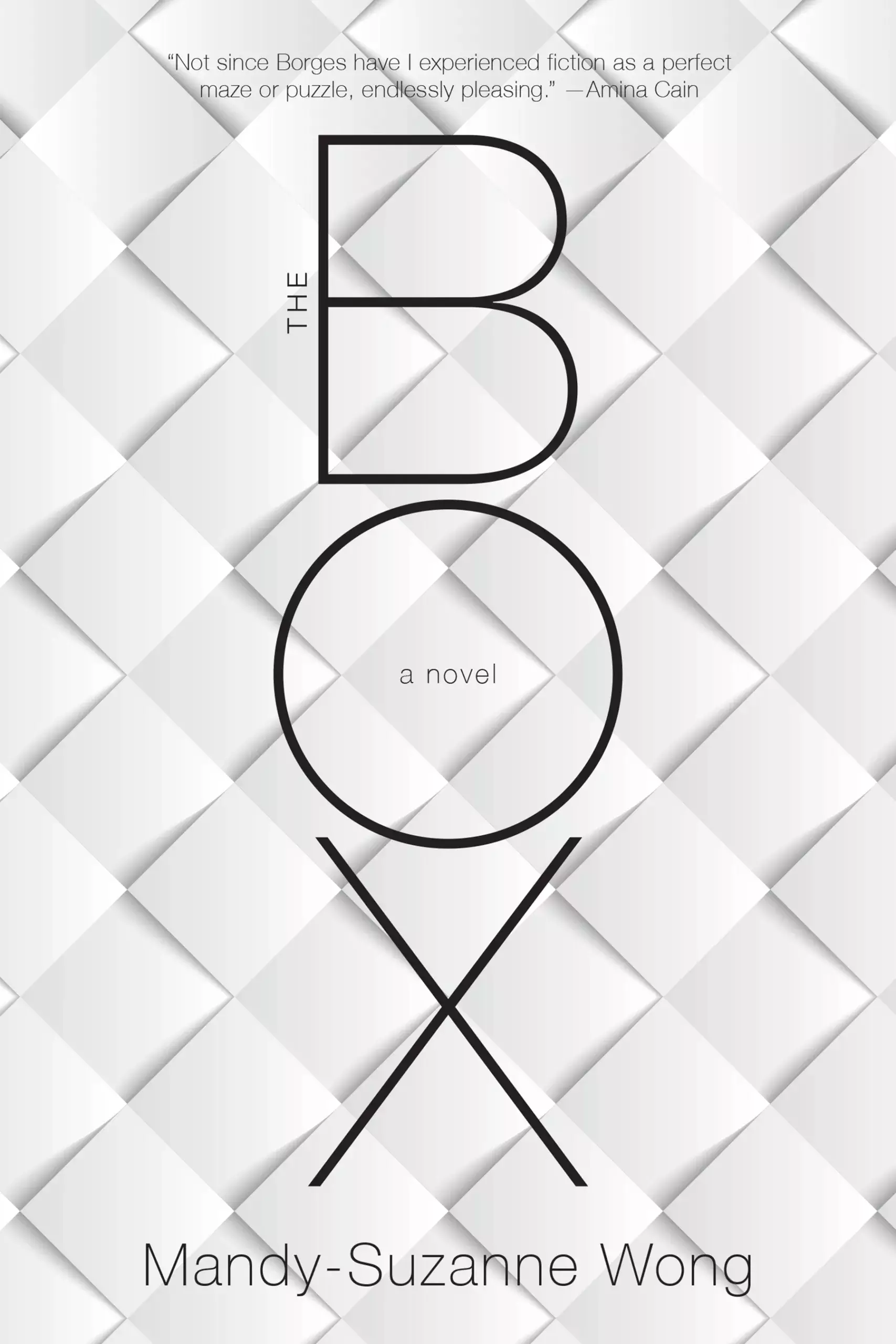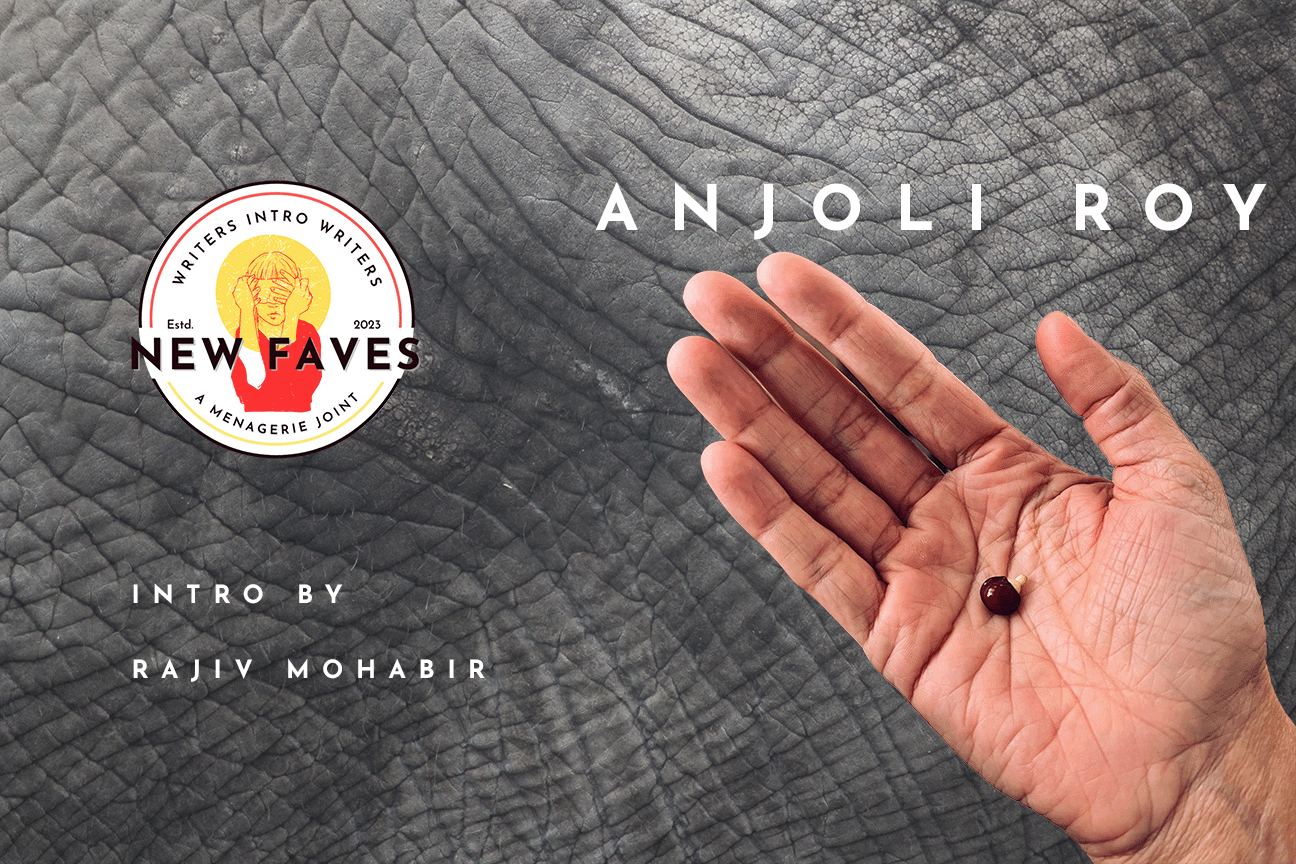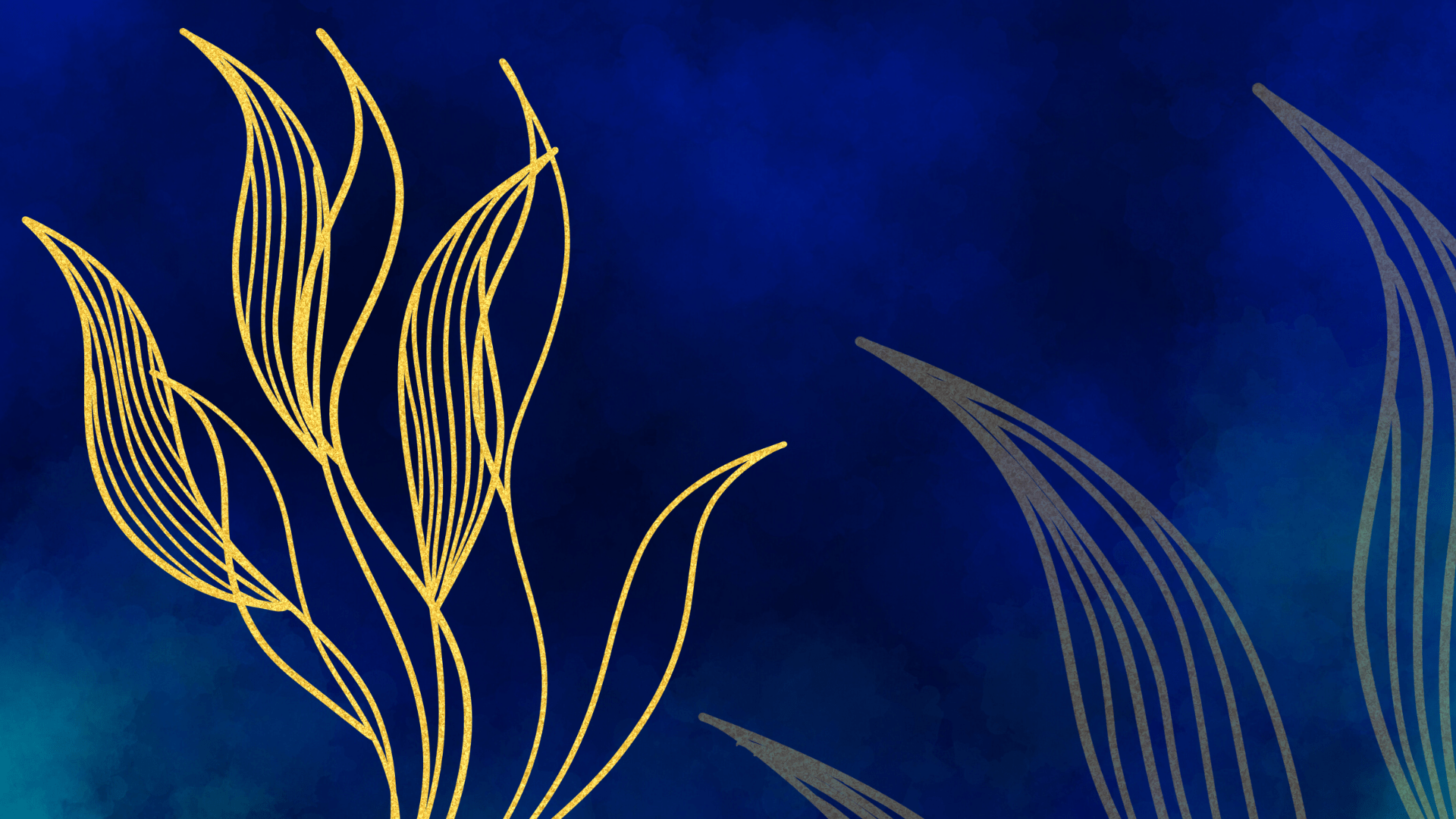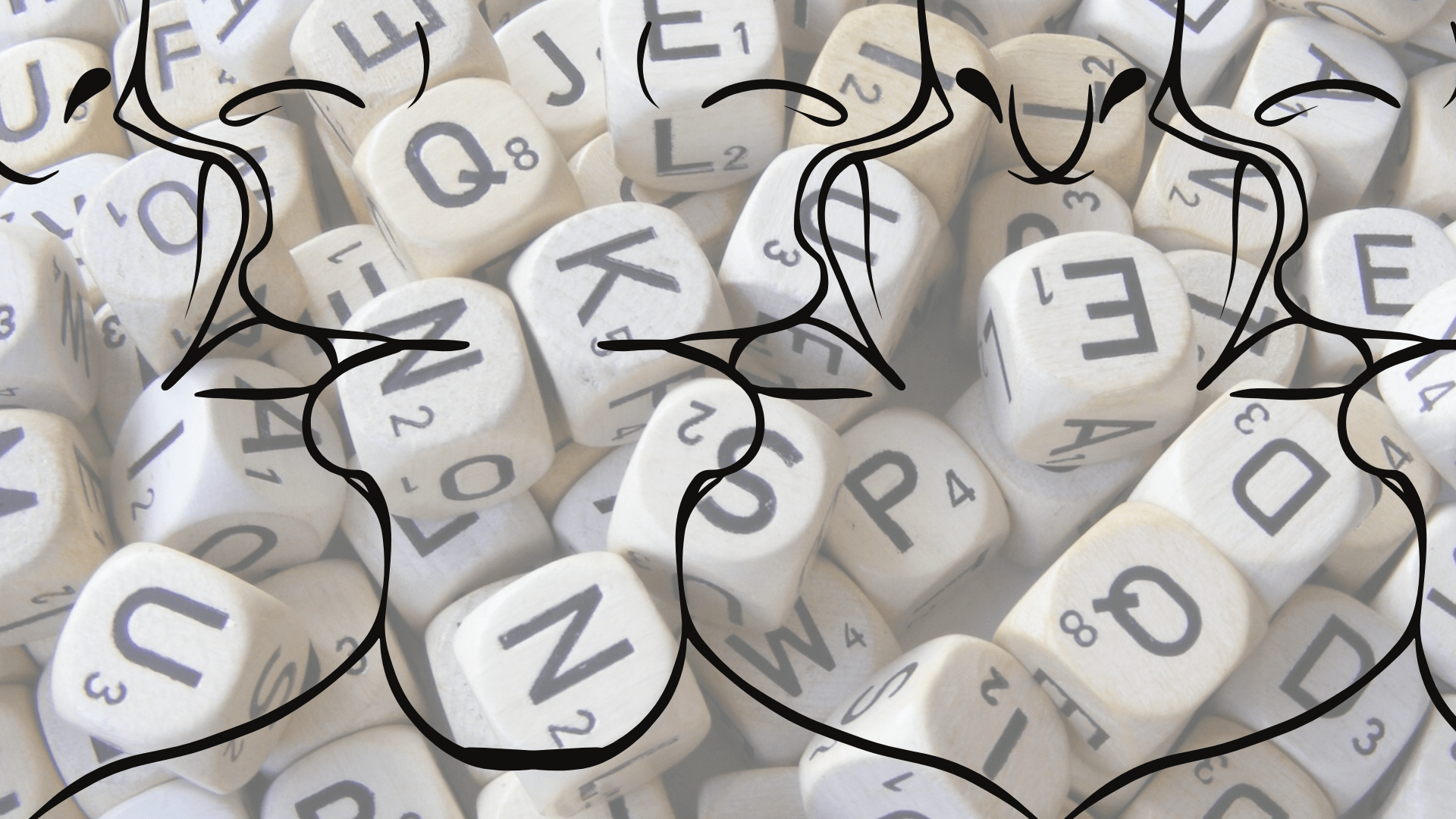 Slide 4
She refused to watch 1970s black-gloved murderers, while she devoted her life to seventh century black-figure murderers.
Slide 5
Things understand in their own ways. Hotels understand differently from stools, bars, humans, consortiums.
Slide 2
An Impossible Spill of Elephants
Slide 3
Three poems on loss from Karan Kapoor.
Slide 1
Enjoy two poems from Bob Hicok's latest collection, Water Look Away.
Issue 6: The Seeds of Ritual
A ritual might be asking these elephants what the hell happened, and why.
Our friendship is based on the realization / that neither of us knows what we're doing / but we're doing it at full speed,
Somewhere in this world, a group of people still hold me responsible for the stupid decision my friend made in my presence.
Who is Menagerie?
We're the friend you ask for reading recs. The one with discerning taste who isn't a total genre snob. The one who is proud of what you've made, and can't wait to tell everyone how cool it is. Menagerie is your connector, promoter, and hype man.
Our modus operandi is small batch curation of wild fictions/poems/hybrid beasts. We do two issues a year at present, but may do more in the future, if we're feeling it.
We pair custom artwork with each featured piece. And we pay writers and artists. Because we believe art is worth something.
Oh, also: sentences are where it's at. Don't let anyone tell you otherwise.
What, that's not enough info? You're hard to please. We respect that. Visit our about page for more.
A story from the collection OTHER MINDS AND OTHER STORIES
Sign up to our newsletter to stay in the loop with all things Menagerie.
I am eight years old and lose eight baby teeth this year.
A tribute to the late poet Jay Hopler.