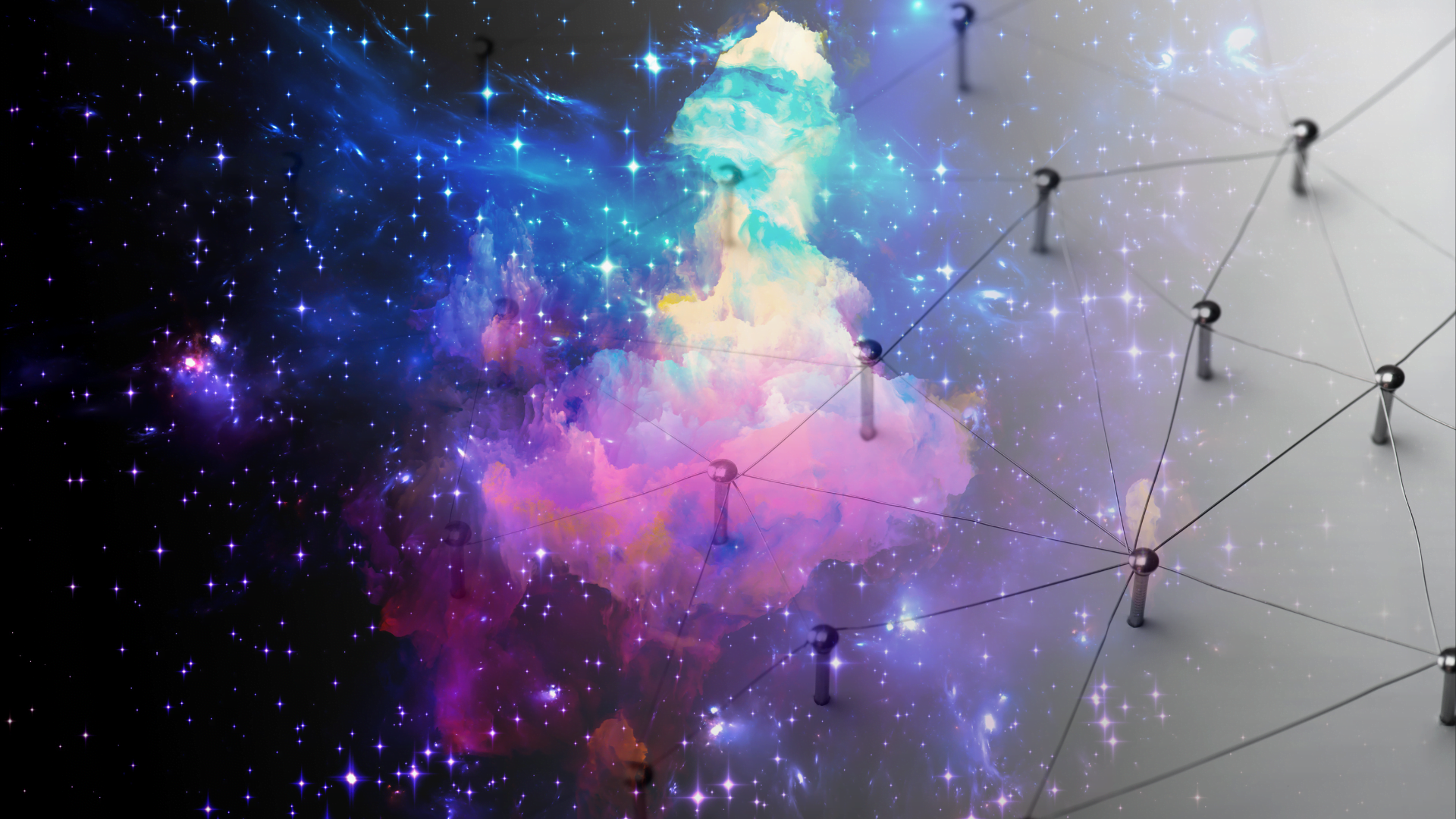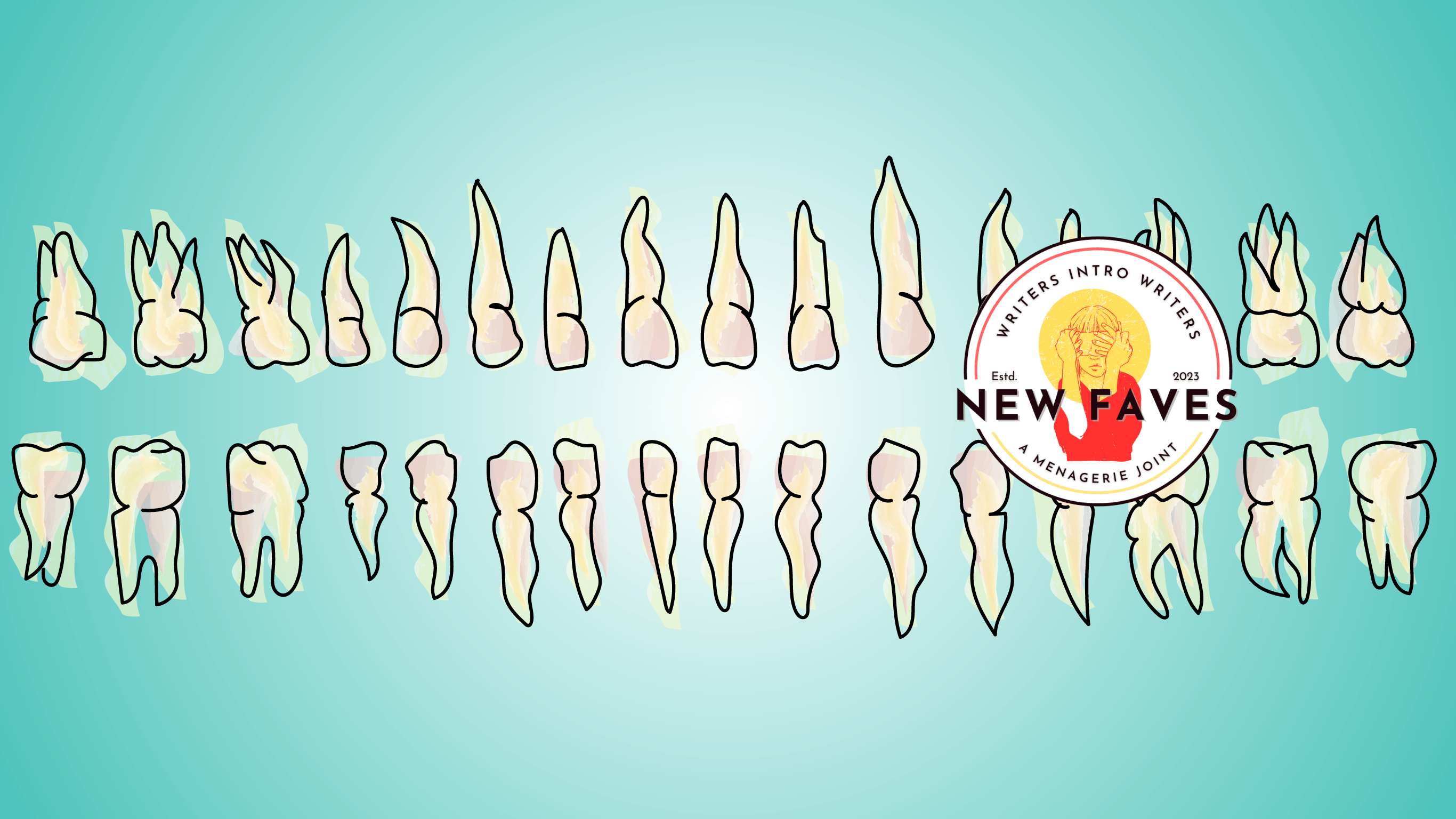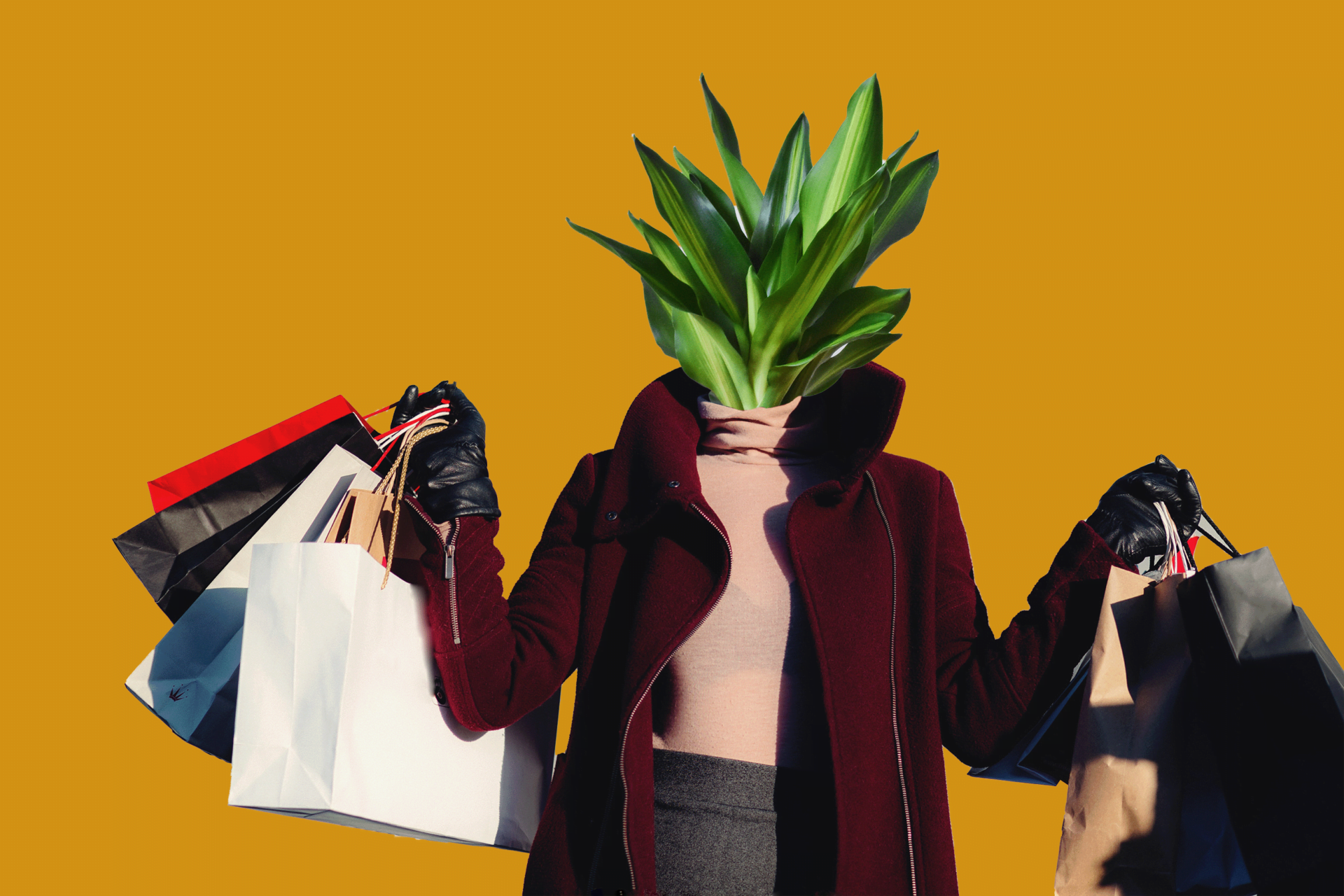 Slide 2
Explore the space age with this poem from Carolyn Oliver.
Slide 1
Check out our latest feature, where prior Menagerie writers introduce us to new writers. This issue, Kathryn Savage intros Liz Blood.
Slide 3
You thought you knew Hell, but the joke's on you. Join the club.
Issue 5: Space Age meets Baby Teeth
In another life I'm a translator of alien languages scrolling across the Martian plains in orbit.
Between a tiny Salvadorian restaurant and a pharmacy, a liminal region improbably sustains life.
Her legs are made to spread between steel. Each day's examining room, paper stuck under sweating skin.
I am eight years old and lose eight baby teeth this year.
Who is Menagerie?
We're the friend you ask for reading recs. The one with discerning taste who isn't a total genre snob. The one who is proud of what you've made, and can't wait to tell everyone how cool it is. Menagerie is your connector, promoter, and hype man.
— MORE —
Our modus operandi is small batch curation of wild fictions/poems/hybrid beasts. We do two issues a year at present, but may do more in the future, if we're feeling it.
We pair custom artwork with each featured piece. And we pay writers and artists. Because we believe art is worth something.
Oh, also: sentences are where it's at. Don't let anyone tell you otherwise.
What, that's not enough info? You're hard to please. We respect that. Visit our about page for more.
— LESS —
Sign up to our newsletter to stay in the loop with all things Menagerie.
A tribute to the late poet Jay Hopler.
The first time I came across the story of the Mennonites of Ak Metchet, I hardly noticed it.